Social bookmarking










Bookmark and share the address of Teachers on your social bookmarking website

Bookmark and share the address of TEACHERS.forumotion.com on your social bookmarking website
Every pupil/student has at least once thought that school is no fun. Well, lets change the common believe by sharing some comic strips and pics about school life. This thread is all about fun.
I saw some pictures in another thread on this forum and actually thought about this idea. You were first to realize it, though. Never mind, I will be the first to post anything. So here comes my contribution. I hope you like it. It was very true for my sister this summer.
New school year, new start for someone

Here is one more I like.
I love this one.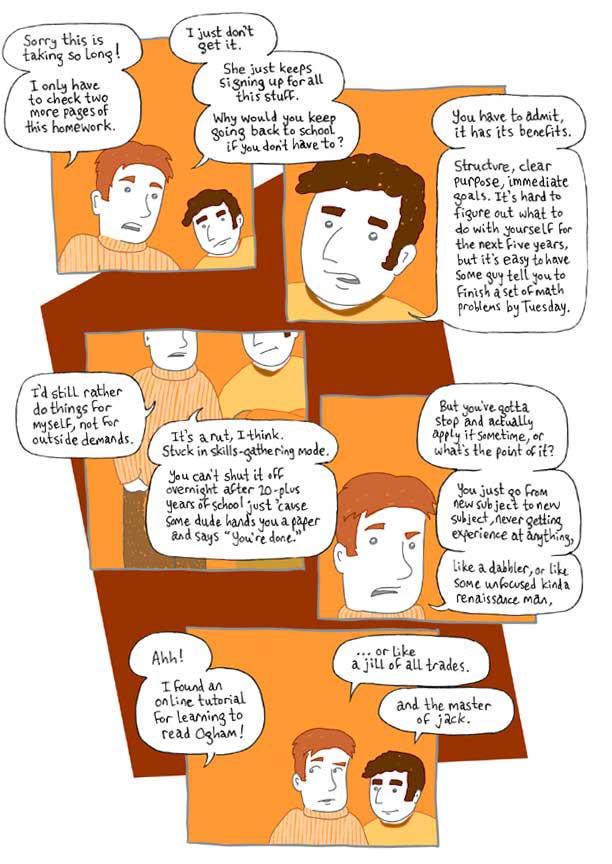 ---
Permissions in this forum:
You
cannot
reply to topics in this forum